Golf training in groups or individual lessons
Our golf instructors are available for rookie group training (HCPI 54 – 37), training club (HCPI 36 – 0), team training, children's training or specific individual lessons and are happy to support your golf game.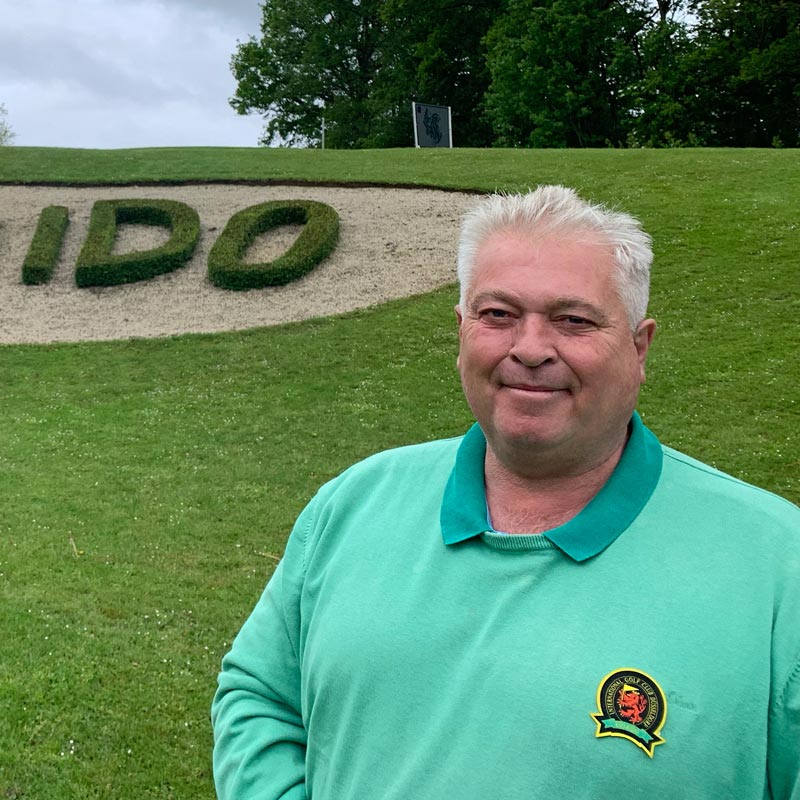 Born on 10/12/1961, our pro Gary Warner has over 40 years of golf experience and enjoys teaching. Every customer is a challenge for him and his philosophy is always "make it simple"
His career is very diverse. He did his training at one of England's most prestigious Moor Park clubs. From Killarney Fishing Club Ireland to Golf Club Linz in Austria;
Golf Club Erding Grünbach, Golf Club Ebersberg in South Germany and Golf Club
St Antonio Portugal he landed at Kosaido in 2006, where he still works today. He is a member of the PGA of England and the PGA of Germany. He is also the co-author of the book "Was ist gespiel", which has been published since 1992. Gary looks forward to every opportunity to teach you golf in an uncomplicated fun atmosphere.
1978-1981 Education Moor Park Rickmansworth England
1981-1982 Assistant Professional Killarney Golf and Fishing Club Ireland
1982-1985 Teaching Professional Golfclub Linz Austria
1985-1992 Head Professional Golfclub Erding Grünbach
1992 -1996 Head Professional Golfclub Ebersberg
1996-2006 Head Professional Golfclub Parque Da Floresta Portugal
Since 2006 Professional Golf Club Kosaido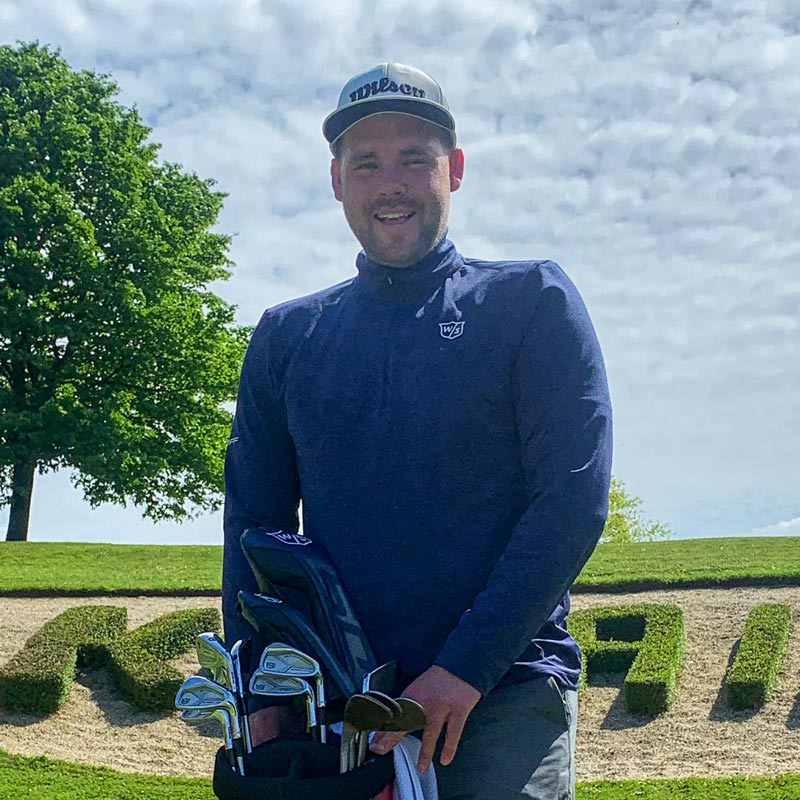 Fully Qualified Golfprofessional der PGA of Germany
Born in 1989, he discovered his talent for golf as a teenager. After obtaining the golf license in 2007, he had already reached a handicap of 0 three years later.
In 2012 he switched to the professional camp with a handicap of -0.8 and played on the Pro Golf Tour, the 3rd league of professional golfers. After an injury, he decided to train as a golf instructor at the PGA of Germany, which he completed in 2017.
In 2019,
after 12 years, he moved from the Mergelhof Golf Club in Belgium to the Kosaido International Golf Club in Düsseldorf.
I design my training based on the personal motivation of the player, his competence it is then determined from his time availability and his sporting criteria. From this, the golfer's achievable goals are defined.
2012: Playing Professional
2017: PGA of Germany Golf Instructor Exam
2019: Golf Pro im Kosaido International
Golf Club Düsseldorf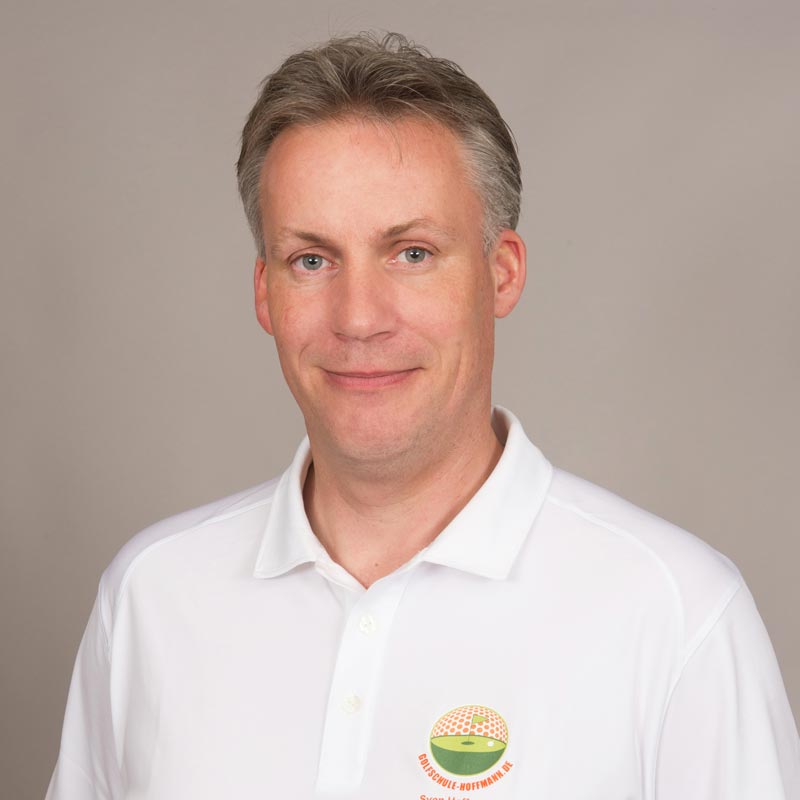 G1 -Fully Qualified Golf Professional of the PGA of Germany
Additional qualifications:
Licensed Performance Golf Coach
PGA Golf Instructor – Instructor Qualification
Mental Game Coaching
Team training
I completed my training as a PGA golf professional at the Oliver Heuler golf school at the Fleesensee Golf & Country Club. Then I worked at the Gleidingen Golf Club and the Hildesheim Golf Club.
It is my philosophy to pass on my passion and enthusiasm for golf.
My teaching motto: Having fun to success!
My teaching goal: Every person is individual – therefore my approach is to work out the solution that is tailored with you together.
Long-term teaching objective: In addition to improving your playing ability, you also increase your understanding of your swing and the main influencing factors. This will gradually teach you how to effectively adapt your swing yourself on the golf course.
Become your own trainer!
Please also visit my personal website with my online book of hours and many
other offers!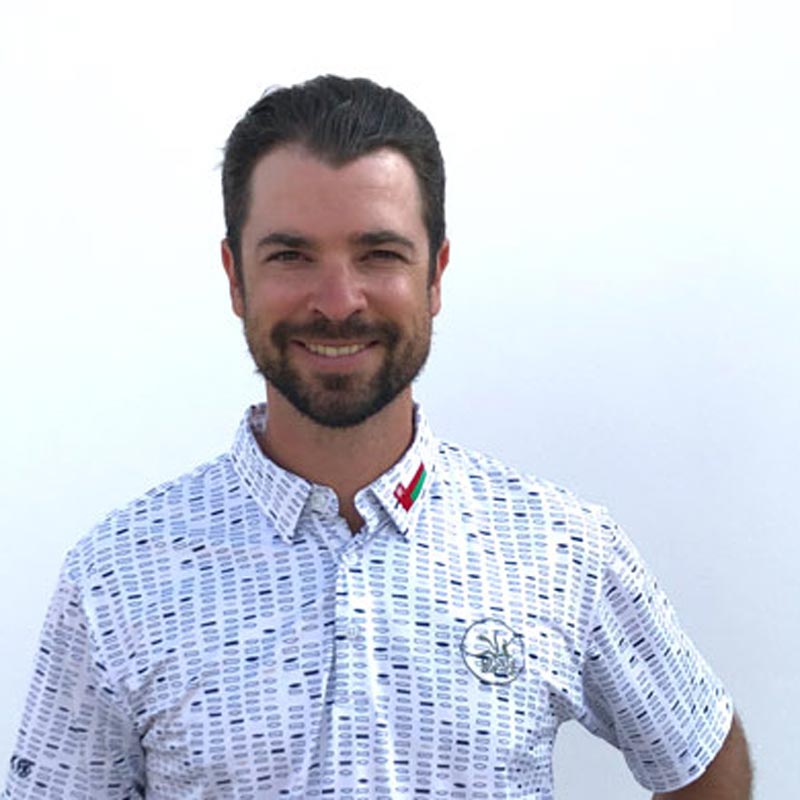 Fully Qualified Golf Professional of the PGA of Germany
After many positions, Milo Breitenwischer has traveled a lot, and most recently worked in Oman, where he coached the Omani national team for many years.
As a new member of the Kosaido family, we warmly welcome Milo to our golf club as a new trainer, and we are very pleased to be able to offer our members training with Milo from April 1st.
In class, he not only impresses with his sunny disposition, which is not only due to Oman, but also with his open-minded manner and his emphatic way of dealing with people, coupled with his extraordinary career and many years of experience, make him a great trainer.
Just in time for the start of the golf season, golf training can also be offered with
a so-called Trackman 4, which not only records the swing in video format from different angles at the same time, but also provides valuable technical data on
the swing, which has revolutionized the game of golf. Maybe yours too!
Fully Qualified PGA Professional
2004 Ausbildung David Leadbetter Golf Academy GC Schloss Miel
2005 Ausbildung GLC Bad Neuenahr Ahrweiler
2010 Golfpro AIDA Cruises
2011 Head Pro Ostsee Golfresort Wittenbeck
2013 Golf Pro Muscat Hills Golf & County Club
2014 Golf Nationaltrainer Oman
2020 Head Pro Ghala Golfclub Oman
2021 Kosaido International GC Düsseldorf
2011 Ausbilder Befähigung
2018 Trackman certified level 2