Whether ladies, men, senior or youngsters, we have the right team and the right weekly golf club for our members of all ages. In our popular tournament season, people not only meet on the course, but also in the clubhouse afterwards to celebrate
the joy of golf together.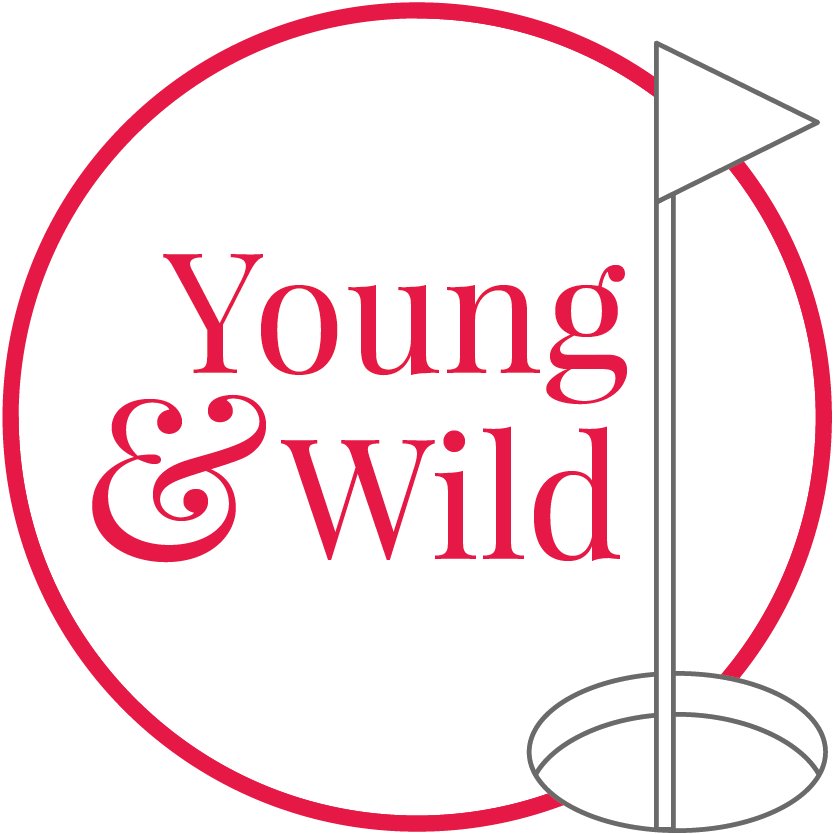 Young & Wild Generation – plays a big role in our club
Golfers between 18 and 35 years of age meet every Thursday for the Kosaido Youngster Cup. In addition to numerous activities, fun is never neglected at the Kosaido Youngsters. The Sky Sportsbar is the hotspot after every Kosaido Youngsters Cup.
Meeting: Thursdays at 5 p.m.
Kosaido e.V.
President: Susanne Schmitz-Abshagen

Vice President: Ralf H. Schmitz

Executive Board: Marc Pokropowitz
Register of associations: VR 7554

Bank: Sparkasse Duisburg
IBAN DE39 3505 0000 0200 3041 60
AK30: Rainer Hawickhorst

AK50: Dr Ralph Grohs

AK65: Bernhard Schmidt

DGL Men: Nils Böcker

DGL Ladies: Henriette Maddox

Council: Henriette Maddox, Bernhard Schmidt, Carsten Gerberding

Treasurer: Bernhard Schmidt & Wim Roording